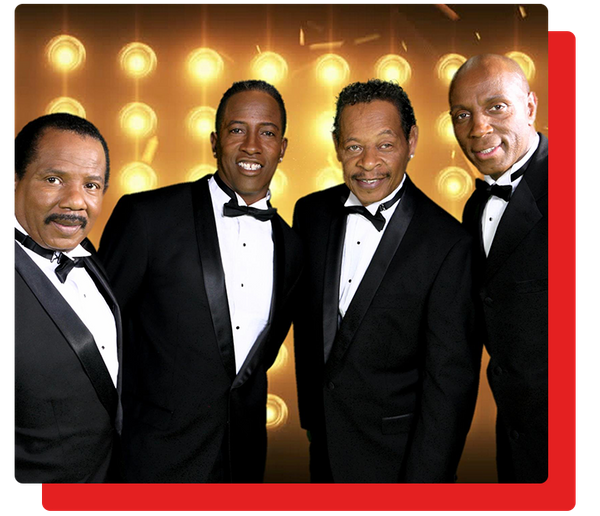 Founded by Berry Gordy Jr. as Tamla Records in 1959, and incorporated as Motown Record Corporation in 1960, Motown is known for its own style of magic, music, and majesty. Arriving at the height of the civil rights movement, Motown was a black-owned, black-centered business that gave America something it just could not get enough of — joyous, sad, romantic, mad, groovin' and movin' music. The name—motor and town—became a nickname for Detroit, where the label was originally headquartered.
BIRTHPLACE OF THE MOTOWN SOUND
An irresistible force of social and cultural change, Motown made its mark on not just the music industry, but society at large. With its catchy melodies and universal messages, Motown has become one of the most significant musical accomplishments and stunning success stories of the 20th century. It was (and is!) unlike anything listeners had ever heard. Motown songs married the spiritual sounds of gospel music with the upbeat rhythms of jazz. In a totally new and unique marriage of Symphony and Saturday night, Motown turned out some of the finest artists of the era onto turntables everywhere: The Jackson 5, Diana Ross and The Supremes, Smokey Robinson, and many more!
The history of Motown lives on through the Las Vegas Stars tribute, Motown Extreme! We are the only tribute in the world to feature a Jackson 5 act, and we work with a large ensemble of Grammy award-winning artists who can speak to the authentic and exciting atmosphere of our show. Buy your tickets and come see us at Motown Extreme today!